Talk to a doctor with a single click
---
Why are we still queuing in hospital waiting rooms to see a Doctor?...is this 1920? Aegle makes it possible to consult a Doctor, Specialist or Therapist when and wherever you want. Saving the time wasted at hospital waiting rooms, and allowing patients with more complex problems get maximum attention at hospitals.
Aegle Health Monitor
Discover your body from within and outside and also get a full analysis of your body.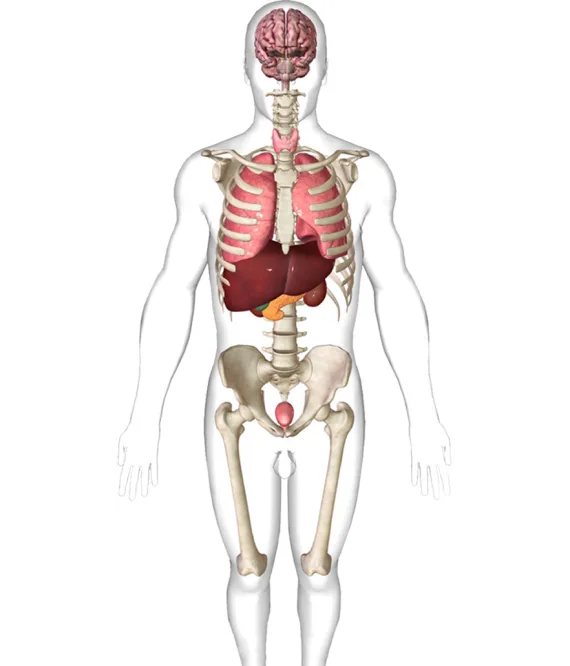 Your Health is our Priority
Our doctors meet exceptional standards of clinical practice and patient care.
Members Stories
---

"The service doesn't disappoint. Appointments are swift and always available with a clear process. The doctor was polite and happy to help." - Sandra Okorie
---

"Endlessly impressed with this great service." - Dotun Ayo
---

"Incredible service, reinventing the way we interact with doctors."- Chisom Okeke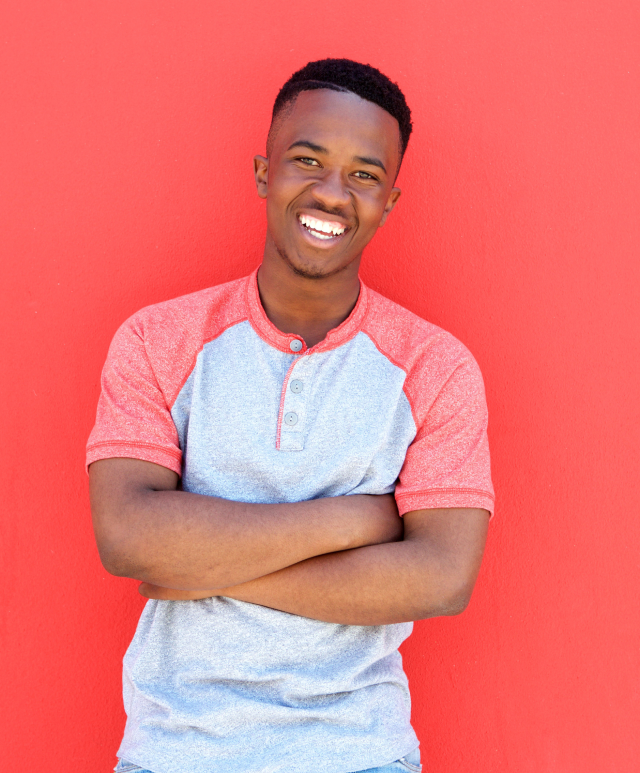 A plan for everyone
You're always on your phone, so we put our doctors there too, and created different plans to suit your health needs. Pick a plan that works for you. Monthly or annually, Its's up to you.
Healthcare without the fuss
Aegle closes the divide between our two essential healthcare needs.
The first is ease. It makes accessing basic healthcare easier and smarter by using technology inventively.
The second is value. It houses other solutions we have developed to help you maximise your health potential.
Usually people have to use various different services for these, making things harder and inaccessible. We want to help you with your complete healthcare journey.