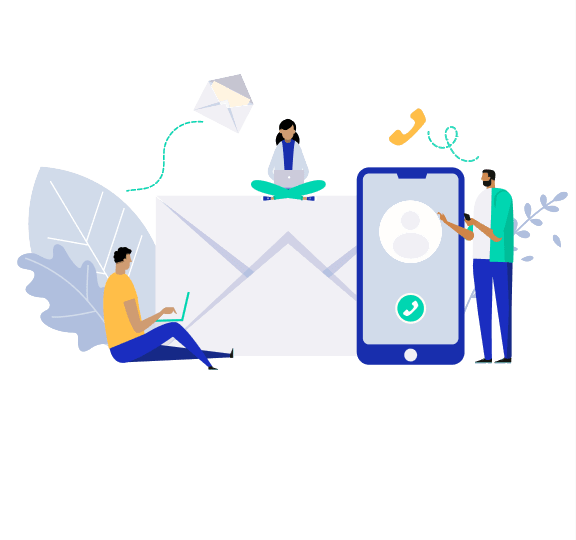 Contact us
We are always happy to answer any questions and assist in every way we can.
Please feel free to contact us anytime.
Aegle Technologies Ltd
71-75 Shelton Street, London, United Kingdom, WC2H 9JQ
091 3880 7814
support@aeglehealth.io
0700 12345 11111
support@aeglehealth.io
Gemma House, 39 Lilestone Street,
London, England, NW8 8SS.