Mental illness: Invisible
but devastating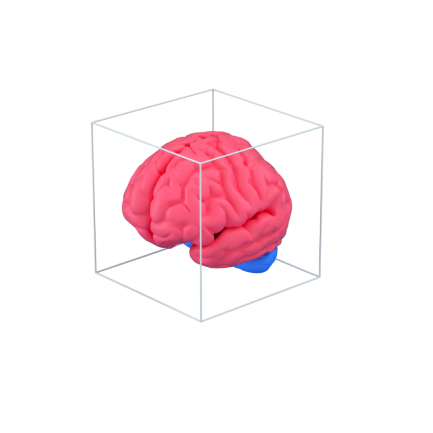 75%

of lifetime mental illness cases develop by 24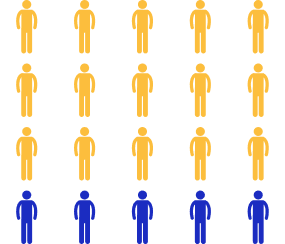 Inspiration + research
Mental health has historically been neglected on Africa's health and development policy agenda. Faced with many challenges, including intractable poverty, infectious diseases, maternal and child mortality, as well as conflict, African political leaders and international development agencies frequently overlook the importance of mental health.
This trend is often compounded by three factors: ignorance about the extent of mental health problems, stigma against those living with mental illness and mistaken beliefs that mental illnesses cannot be treated. We are challenging these perceptions and changing the narrative by funding mental health research and launching mental health campaigns.
Do you need urgent help?
If your mental or emotional state quickly gets worse, or you're worried about someone you know - help is available.
You're not alone; talk to someone you trust. Sharing a problem is often the first step to recovery.